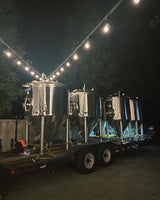 Limited Schedule This Week:
This week we took delivery of 6 new fermentation tanks and started demo on a project that will allow us to more than double our brewing capacity!
To accommodate the construction project, we will be opening at 4:00PM
Monday - Wednesday of this week, 12/4 - 12/6
Fresh food in our tasting room, 7 days a week
Scan the QR code at any table and order from our food concept, Rippin' Bowls!
Learn More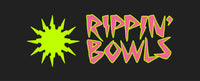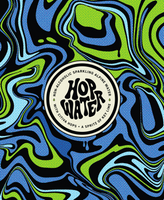 Hop Water
Full Flavor, Non-Alcoholic
Sparkling Alpine Water.
Because you can't always drink beer. 
Packed with Citiva hops and a spritz of key lime.
Delicious, refreshing and hand-crafted.
Now available at our tasting room in 16 oz. cans.
Open 7 days a week
Monday: 12-8
Tuesday: 12-8
Wednesday: 12-8
Thursday: 12-8
Friday: 12-8
Saturday: 11-8
Sunday: 11-7
Family friendly. Dog friendly. Bring your old friends or come make new ones.

Welcome to autumn in Lake Arrowhead.