Oktoberfest Happenings

Seasonal beer drops:
Oktoberheffe (Traditional Hefeweizen)
Hook Creek Helles (Traditional Helles Lager)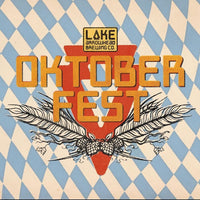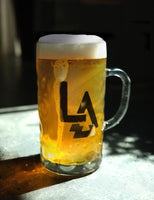 Limited Edition Beer Stein - SOLD OUT

Gold foil logo, dimpled glass with a satisfying weight. The ultimate vessel for beer-garden, beer-drinking.

Bring your stein back all month long for $13 pours of Helles Lager.
Hop Water
Full Flavor, Non-Alcoholic
Sparkling Alpine Water.
Because you can't always drink beer. 
Packed with Citiva hops and a spritz of key lime.
Delicious, refreshing and hand-crafted.
Now available at our tasting room in 16 oz. cans.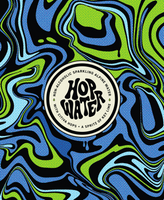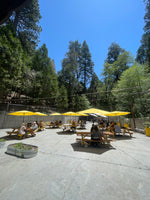 Open 7 days a week
Monday: 12-8
Tuesday: 12-8
Wednesday: 12-8
Thursday: 12-8
Friday: 12-8
Saturday: 11-8
Sunday: 11-7
Family friendly. Dog friendly. Bring your old friends or come make new ones.

Welcome to summertime in Lake Arrowhead.